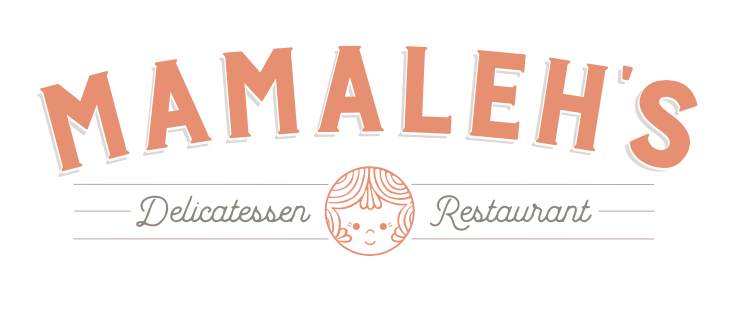 Enjoy dinner from Mamaleh's with curbside pick-up at KS!

Wednesday, June 14, 2023
Wednesday, September 13, 2023
Wednesday, October 11, 2023
Tuesday, November 21, 2023
Wednesday, December 13, 2023
Order by noon on Mamaleh's dates (listed above) for pick-up that afternoon between 5-6 pm.

Go to Mamalehs.com to place your online order.
– click order online- select pickup
– select schedule for later
– select relevant pick-up date, in Concord, 4:30-6 pm, Kerem Shalom
– add to cart ($0.00)
– go back and choose the menu you want to order from
– select your items and check out!

Questions? Email Cynthia Katz at or call Mamaleh's directly.