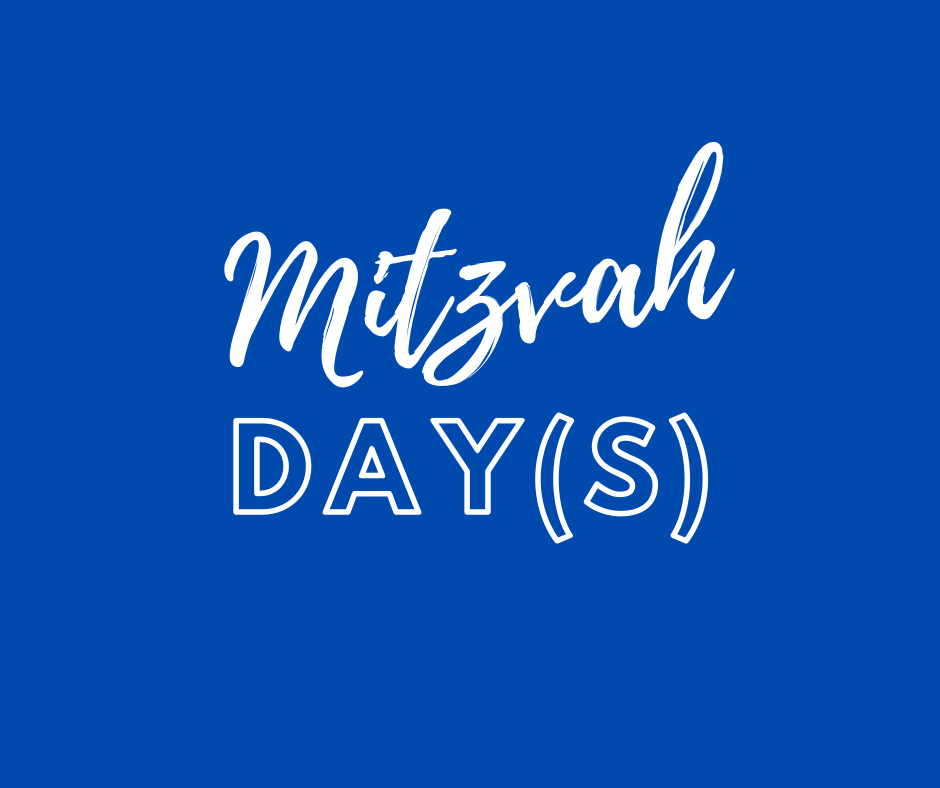 Join KS as we participate in Mitzvah Day efforts to support the health and quality of life for our neighbors in need.

Food Drive & Bag Assembly Project for Open Table Kid's Snack Bags
Onsite at KS – Sunday, May 16, 11:00 am – 2 pm
Kerem Shalom is hosting a socially distanced, Drive-up, Drive-in, Drop-off Mitzvah Day Food Drive & Kid's Snack Bags Assembly Project in the KS parking lot. This event will provide appropriate snack items for pantry guests age 12 and under, through our alliance with Open Table.
CLICK HERE TO DONATE!

---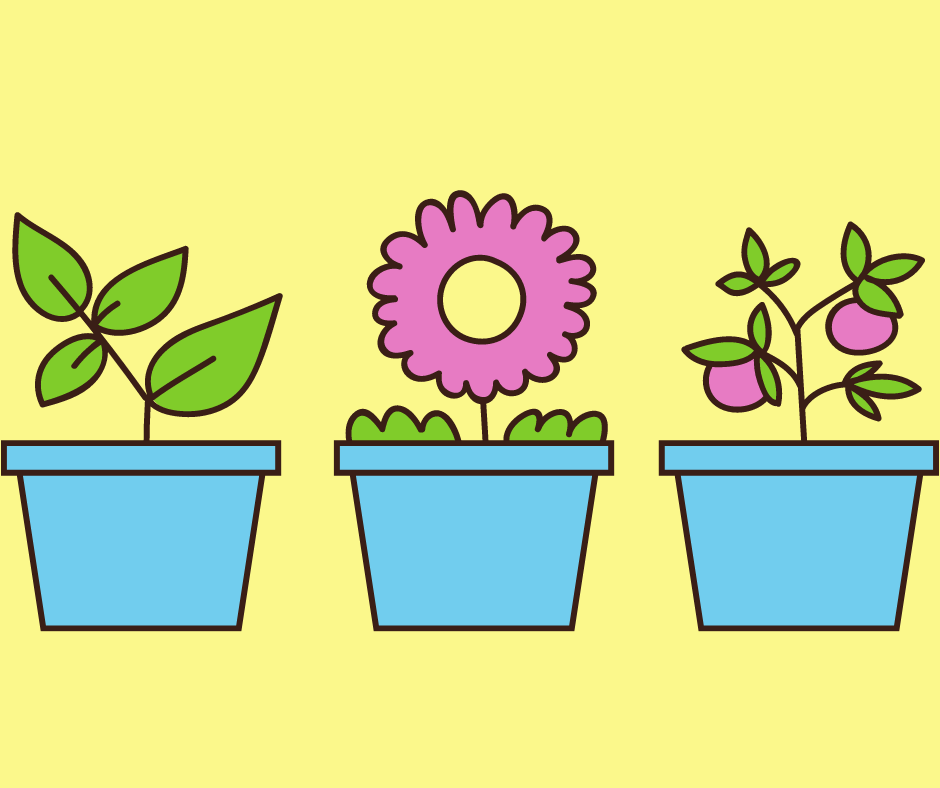 Help Concord Seniors "Sweep into Spring"
Offsite – Sunday, May 16 or Sunday, May 23
Fulfill the mitzvah of Kibbud Z'Keynim, Honoring Elders, as we partner with the Concord Council on Aging to match KS volunteers with local seniors to help with gardening and yard work.
Please note: The deadline to sign up for this project has been extended to May 6, 2021. Email Nancy at.
---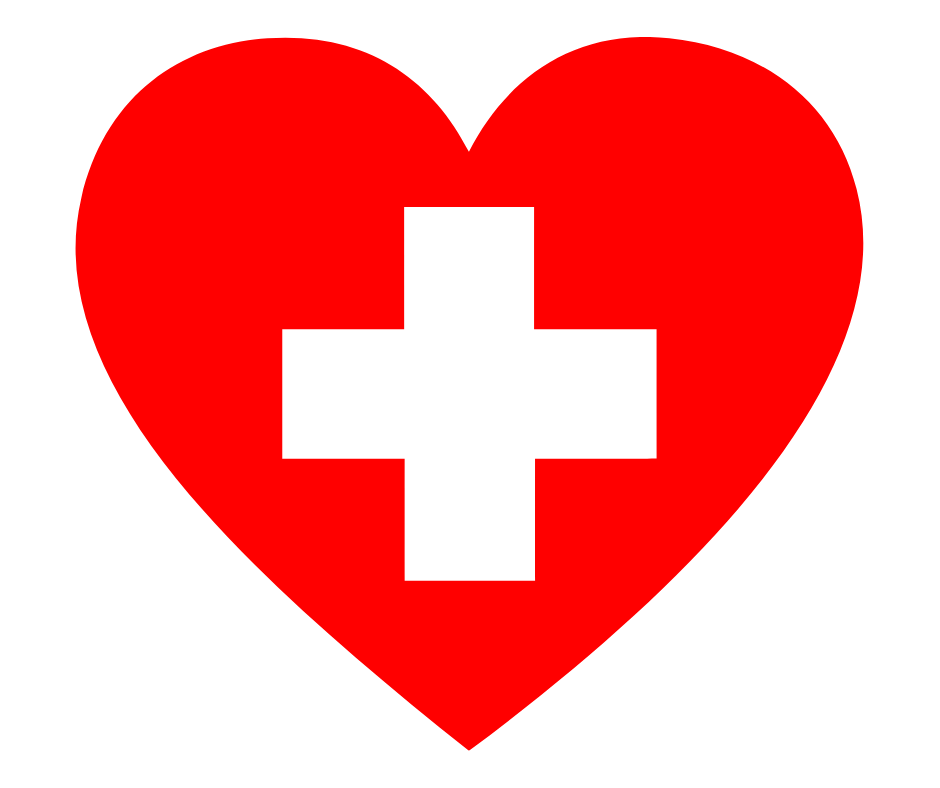 KS Sponsored Blood Drive At Emerson Hospital Blood Donor Center
Offsite – Monday, May 24, 9:00 am – 3 pm
Please register to donate blood to save lives locally and to support Emerson Hospital. To schedule your appointment, call the Blood Donor Center at 978-287-3778.
For more information visit emersonhospital.org/locations/blood-donation-center

Thank you for helping our KS community continue to generously support so many in need.