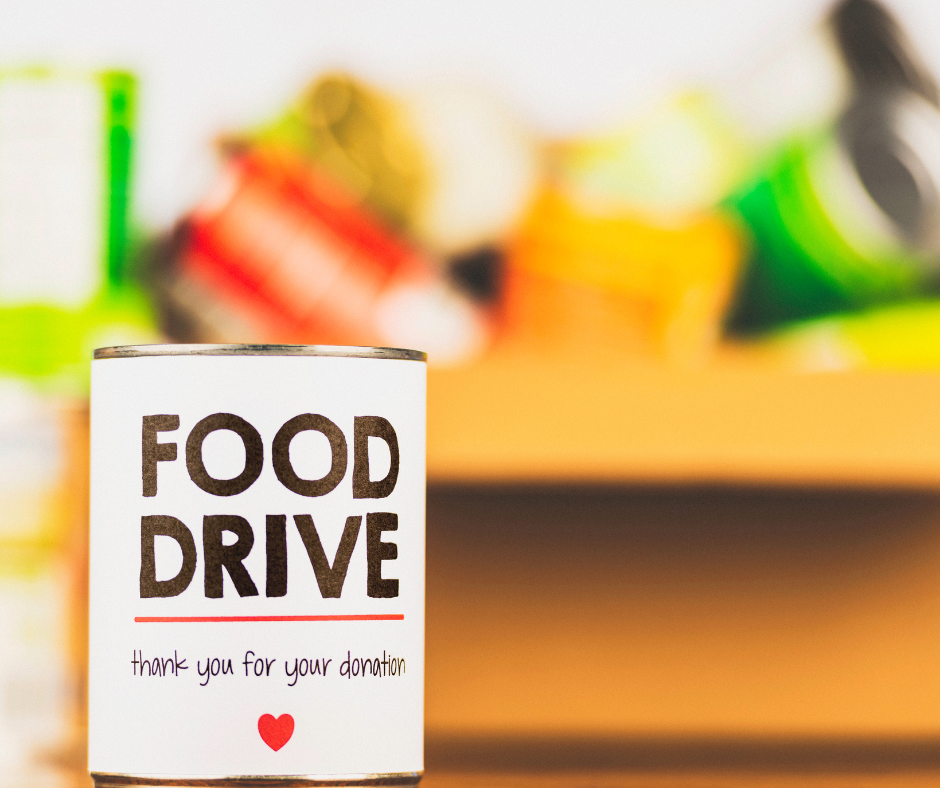 Fall is here, and the demand on food pantries is greater than ever. Please help our community support Open Table Food Pantry with your donations of nonperishables for our High Holy Days Food Drive.
Please drop off donations in the KS Atrium/Lobby by Monday, October 17, prior to our Simchat Torah celebration.
High Demand foods/items include:
Gluten-Free
Baking mixes (quick breads, pancake mix, brownie mix etc)
Pastas, Mac&Cheese
Dry cereal
Wheat flour alternatives
Hearty Soups (Regular and low sodium)
Baking Supplies
Baking powder/soda
Sugar
Flour
Salt
White Vinegar
Instant coffee (Caffeinated and Decaf)
Ground coffee (Caffeinated)
Black Teabags (Boxes of 50 bags or less)
Herbal Teas (No caffeine)

Thank you for supporting our neighbors in need!
Susan Brager Murphy, for KS' Food Insecurity Task Force
Nancy Kaplan, Family Engagement Specialist