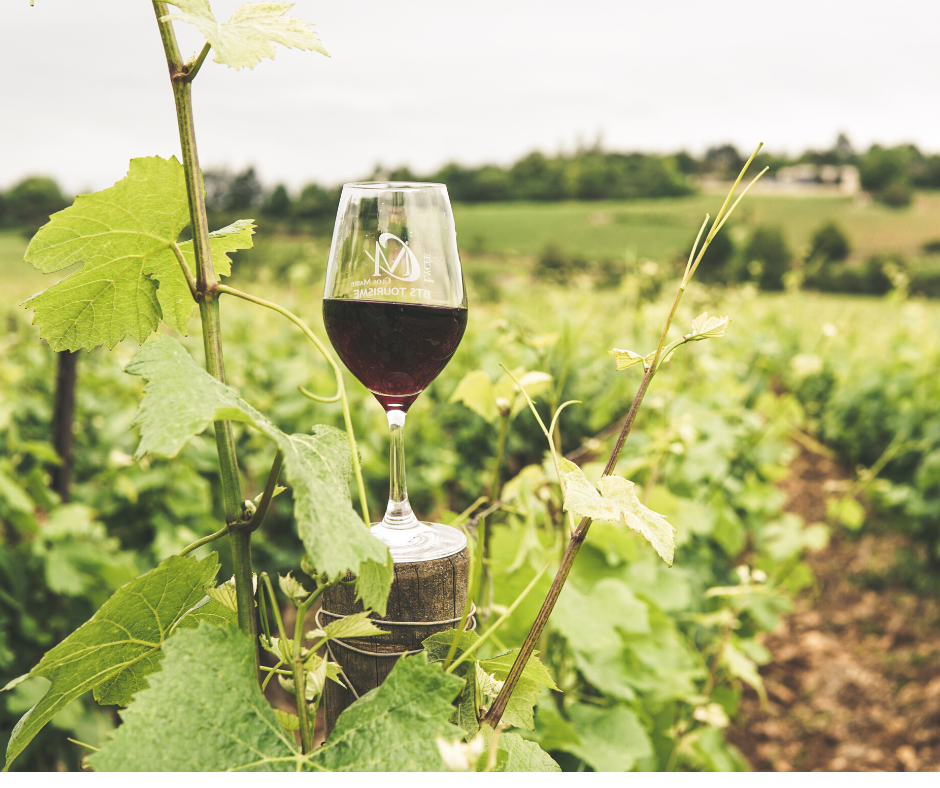 Sunday, August 16, 5:00-6:00 p.m. via Zoom
Our first Happy Hour was a success! We discovered who used their "found" time during the pandemic to start new activities. . . biking, kayaking, bird watching, creating a wish list of travel plans, gardening. . .and much more. We even had some "back stories" about KS members that might surprise you.
Don't miss out! Join us on Sunday, August 16 from 5:00 to 6:00 pm. Bring your favorite drink. . . smile, laugh, and learn about what your creative fellow KSers are up to.
Watch the weekly email for R.S.V.P information. We look forward to hearing your stories!