Join the KS community as we celebrate the miracle, warmth, and light of Chanukah!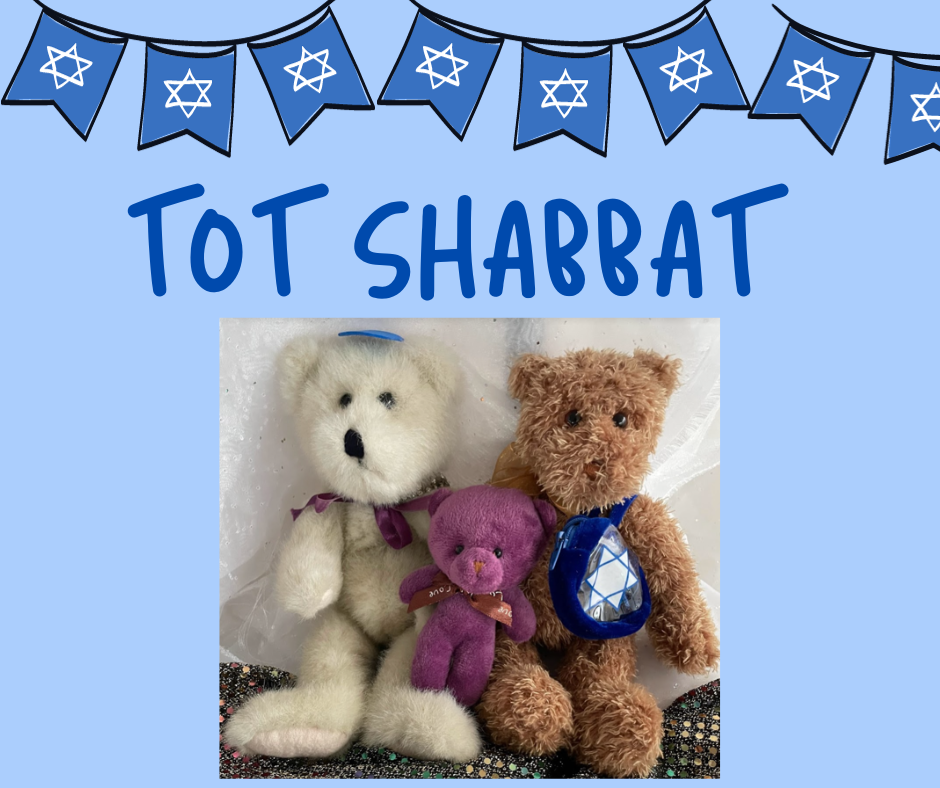 Tot Shabbat Chanukah Celebration
Friday, December 8, 2023
5:45 pm
In-person only
Join us as we share blessings, the joy and sweetness of Shabbat, and our prayers for peace and healing. Rabbi Sam will read a special story for Shabbat, and we will welcome B'rachah the "Dragosaur" to help us say blessings over juice and challah!
Please invite your friends to join us!

KS Chanukah Dinner & Celebration
Friday, December 8, 2023
6:30 pm
In-person Only
RSVP by Tuesday, December 5 to
Join us for our annual KS Chanukah party! Following dinner, there will be a menorah lighting and blessings provided by Rabbi Darby.

Adults are invited to stay and enjoy a wine and chocolate tasting and pairing led by certified wine educator Paul Malagrifa of Musings on the Vine. Fairtrade chocolates from Divine Chocolates will be sampled alongside pre-set wines and teas. We will enjoy learning about fair trade chocolates and the wines that we sample to celebrate the blessings of Chanukah!
Interested in how you can help with this event?
Please email Dani to volunteer at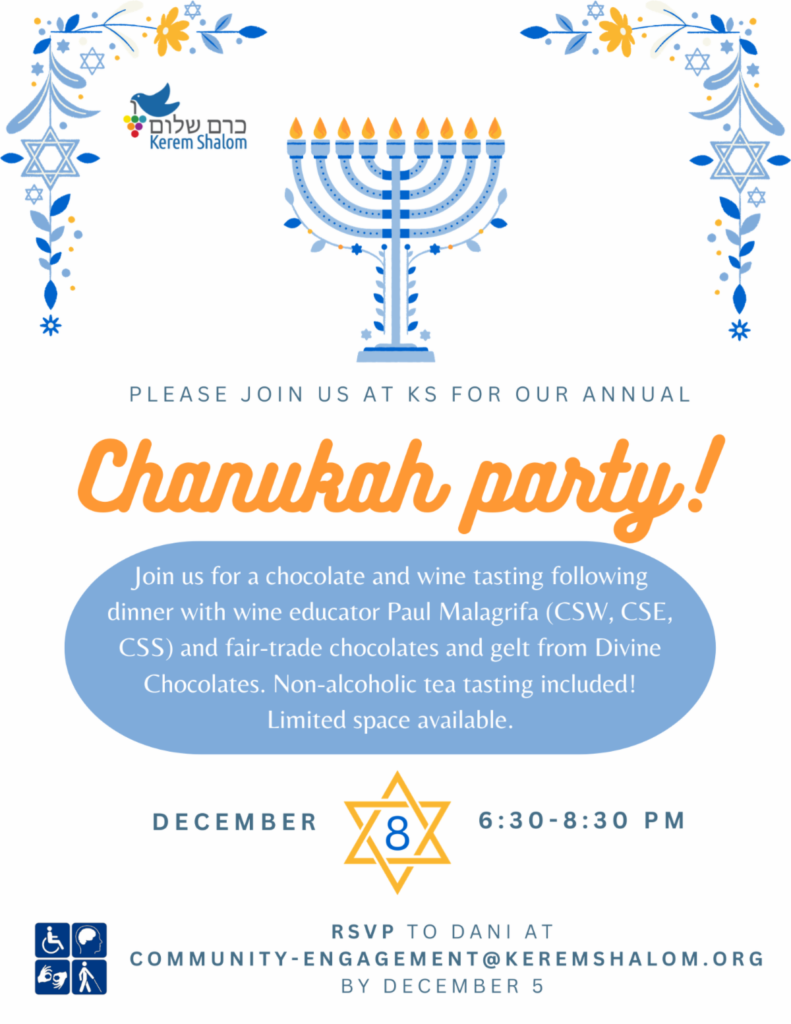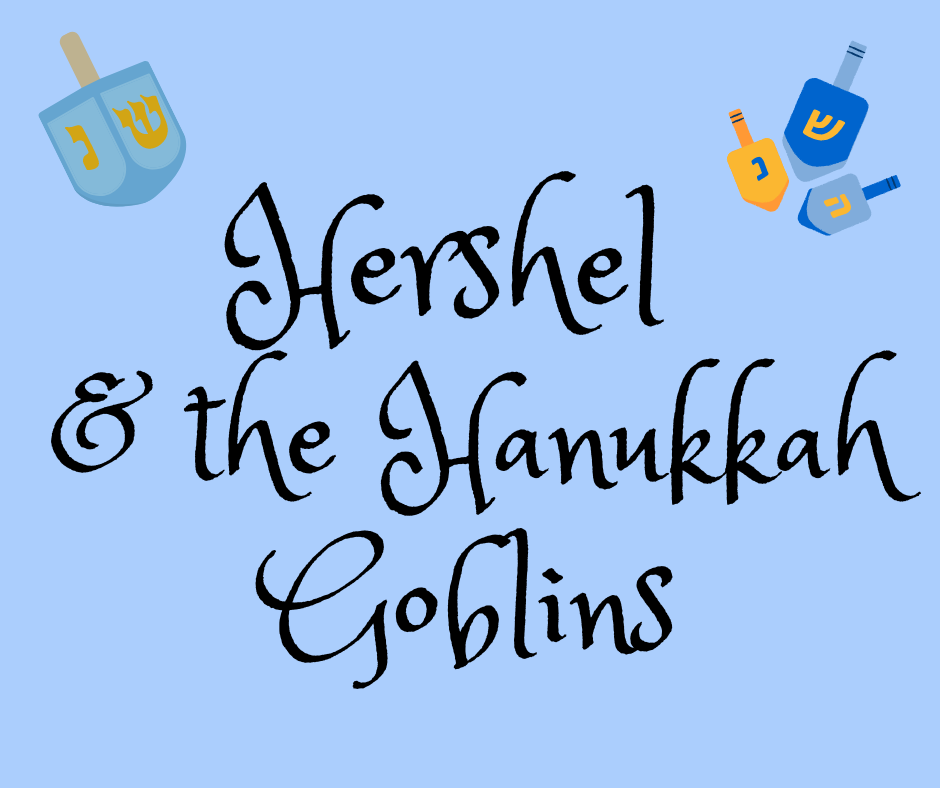 Hershel and the Chanukah Goblins
Monday, December 11, 2023
5:50 pm – 6:15 pm (end of Hebrew School Reimagined)
In-person only
Join KS students for a celebration of the fifth night of Chanukah! Experience a special live performance of the classic tale Hershel and the Hanukkah Goblins, put on by our Grade 3-4 Drama elective-plus Chanukah songs and a communal menorah lighting. All are welcome!
KS-Concord Community Chanukah Celebration
Wednesday, December 13, 2023
5-6 pm
At Rideout Park, 61 Laws Brook Road, West Concord
In-person only
Kerem Shalom and the Town of Concord invite the entire community to celebrate Chanukah at Ride Out Park! Join Rabbi Darby, KS Cantor Rosalie Gerut, Community Engagement Specialist Dani Rader, and KS School Educator Nancy Kaplan for a menorah lighting & blessings, music, craft goody bags, and latkes from Debra's Natural Gourmet.