As we continue to thoughtfully and responsibly navigate through the COVID-19 experience, we require that everyone over age 12 (anyone eligible for vaccination) attending in-person events must be fully vaccinated.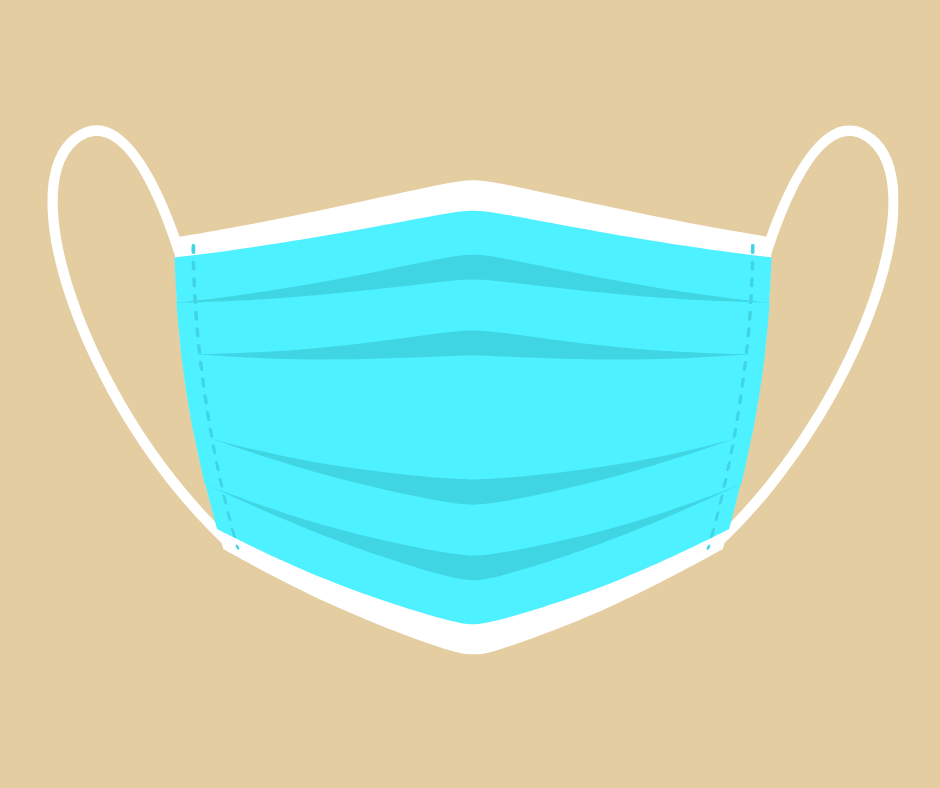 If you are over twelve but not fully vaccinated, please join us in community, via Zoom. Children who are not yet eligible for vaccination are welcome.

Everyone is required to be masked when in the building unless speaking or singing from the bimah or speaking to someone who is Deaf or hard of hearing.

Thank you for your help in mitigating COVID risk at Kerem Shalom and for continuing to come together in community during these challenging times.