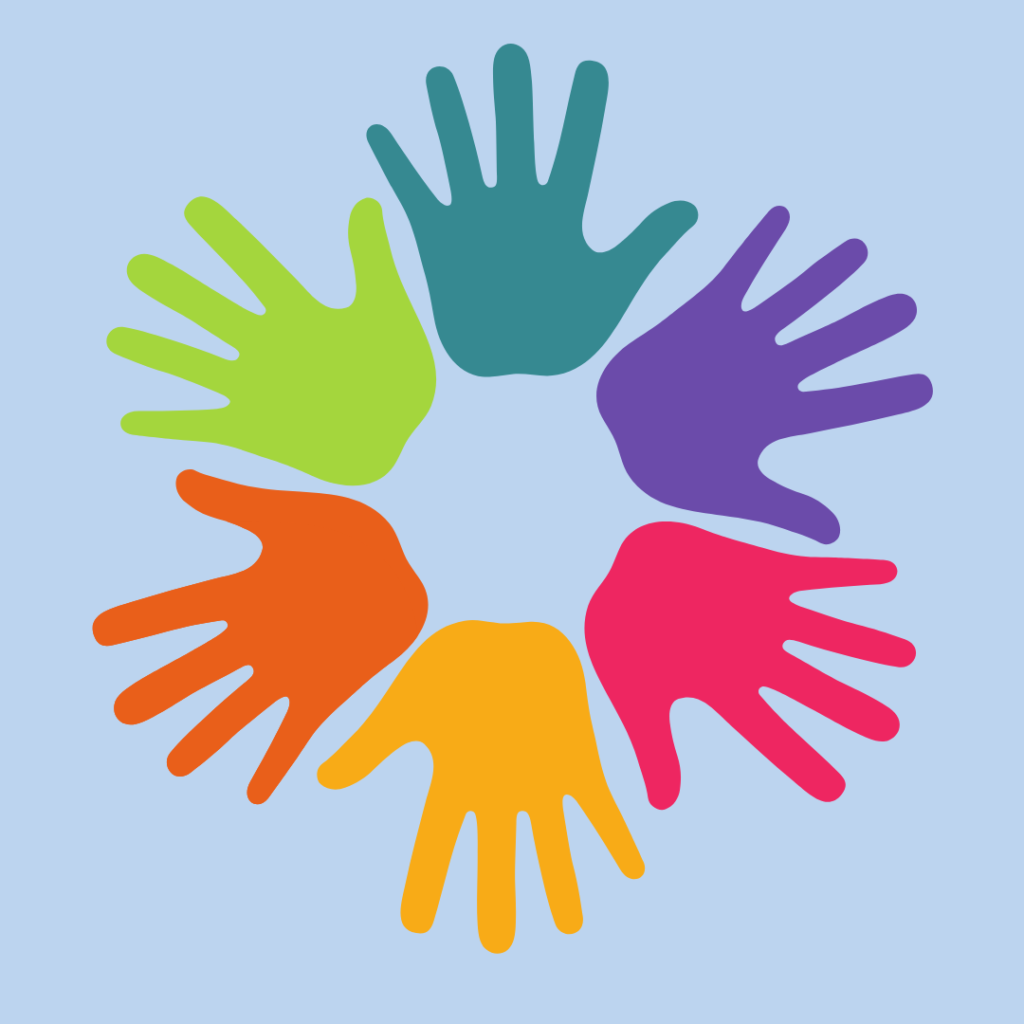 If the situation of resettling Afghans, who have fled their country, has been on your mind, there are ways to help. Over 1,000 Afghan entrants will come to MA. They will need help finding housing, learning about resources in their new community, getting their children registered for school, finding jobs, enrolling in health care, learning English, and will need initial financial help.

Several members of the Racial Justice Task Force have been gathering information and talking to the local community and state resettlement organizations. We have formed an Immigration Justice Task Force that will begin meeting weekly to plan how members of Kerem Shalom can best contribute to the resettlement of Afghans in our area. We will work with other community organizations and professional resettlement agencies such as the International Institute of New England, Ascentria, and Household Goods.

Your interest and desire to help are needed. Many caring people working together on specific tasks can accomplish a great deal in addressing this important humanitarian need.

If you are interested in being a part of this effort, please contact .