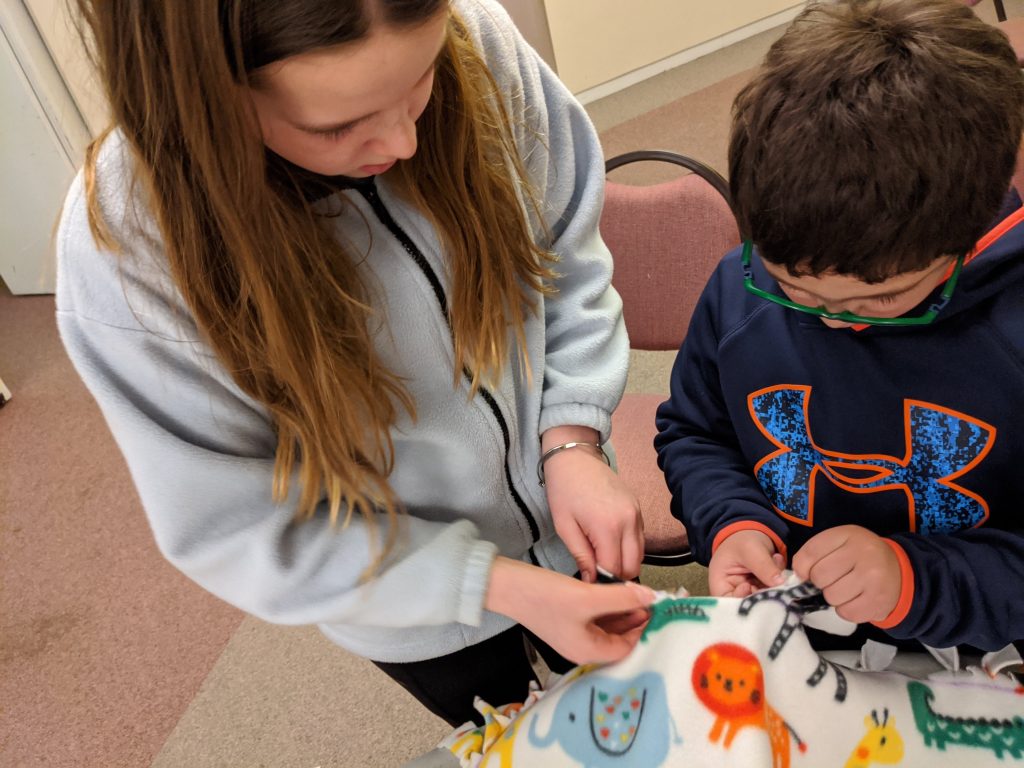 Kerem Shalom, of Concord, is pleased to announce that registration for 2020-2021 Hebrew School is now open. The innovative once-a-week program is offered tuition-free to members with students in grades one through high school, and Kindergarten and Holiday preschool programs are open to non-members for a nominal fee.
Kerem Shalom's commitment to the joyful, Jewish engagement of our member families, and the corresponding priority placed on a strong education program for our children, are not diminished during the COVID-19 pandemic. To fulfill this mission safely and meaningfully during these challenging times, we are holding our Hebrew School programs online, minimally through December 2020. This applies to Holiday Preschool and Hebrew School for grades K-7.
This summer, Kerem Shalom welcomed Rabbi Sam Pollak as its first Director of Congregational Learning. Rabbi Sam was ordained a rabbi at Hebrew Union College-Jewish Institute of Religion and also received a MA in Hebrew Letters from Hebrew Union, will direct all Hebrew School, youth, and family programs, working with Kerem Shalom's long-time Family Engagement Specialist, Nancy Kaplan. Read more about Rabbi Sam.
For additional information on Hebrew School CLICK HERE.
Watch a video message from Rabbi Sam, directed to Hebrew School students, HERE.
CLICK HERE for Registration
Questions? Contact or call 978-371-0540.